18 June 2019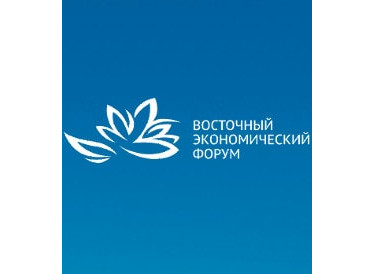 V Eastern economic forum
On September 4-6, 2019, the V Eastern economic forum (EEF) will be held in the Far East Federal University campus in Vladivostok.
The business program of the Forum includes business exchanges with top partner countries in the Asia-Pacific region, as well as with ASEAN, a key integration group of actively developing countries in Southeast Asia.
The main objectives of the EEF are:
Strengthening ties between the international investment community, Russian business, Federal, regional and local authorities.
Comprehensive expert assessment of the Russian Far East economic potential, as well as improving the competitiveness and investment attractiveness of the region in Russia and globally.
Presentation of new investment and business conditions: territories of advanced development, the Free port of Vladivostok, state support for promising investment projects.