07 August 2019
A.I. Ivanov, Scientific Director of FSBI TsNIGRI, takes part in "MINEX Far East-2019" mining conference and exhibition
A.I. Ivanov, Scientific Director of FSBI TsNIGRI, took part in "MINEX Far East–2019" mining conference and exhibition, which was held in Khabarovsk on July 25-26; he made a presentation, "Prospects for new gold deposit discovery in the Far East Federal District".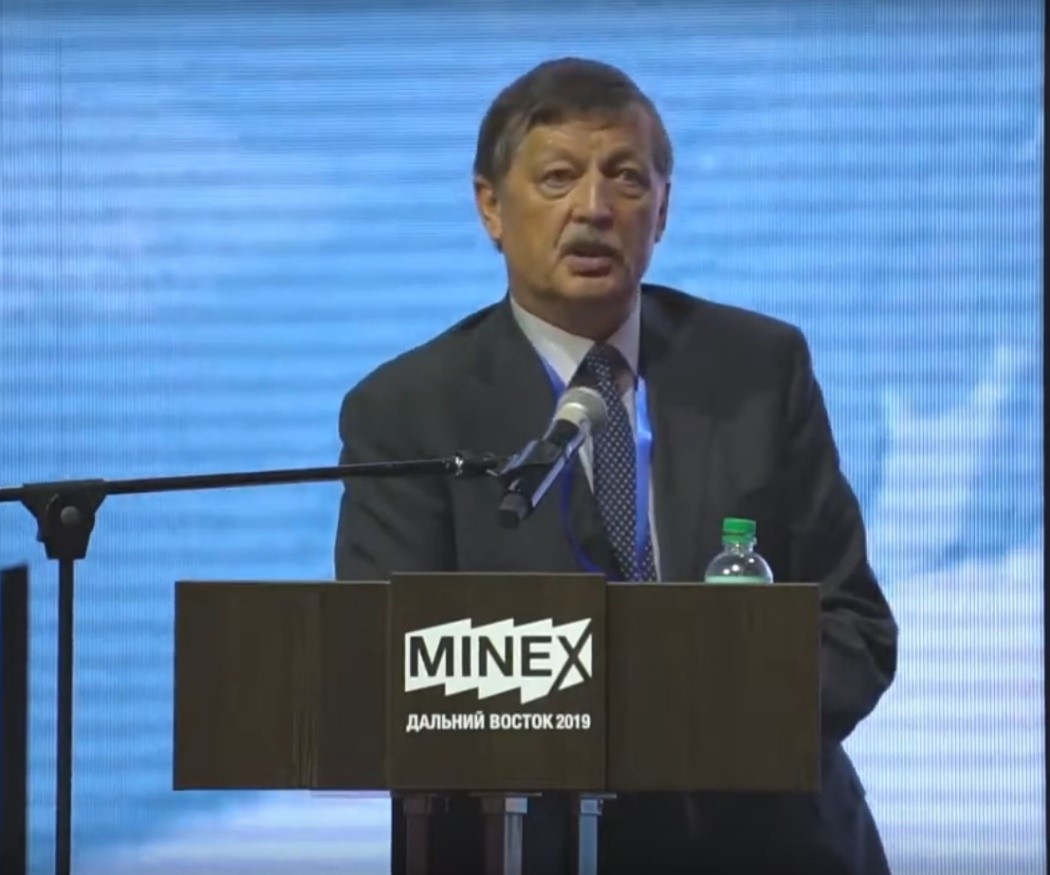 "MINEX Far East" conference and exhibition are annual events of the "MINEX Forum", the largest professional forum in nonfuel mineral exploration and production within the Eurasian continent. S.I. Furgal, Governor of the Khabarovsk territory, greeted the attendants.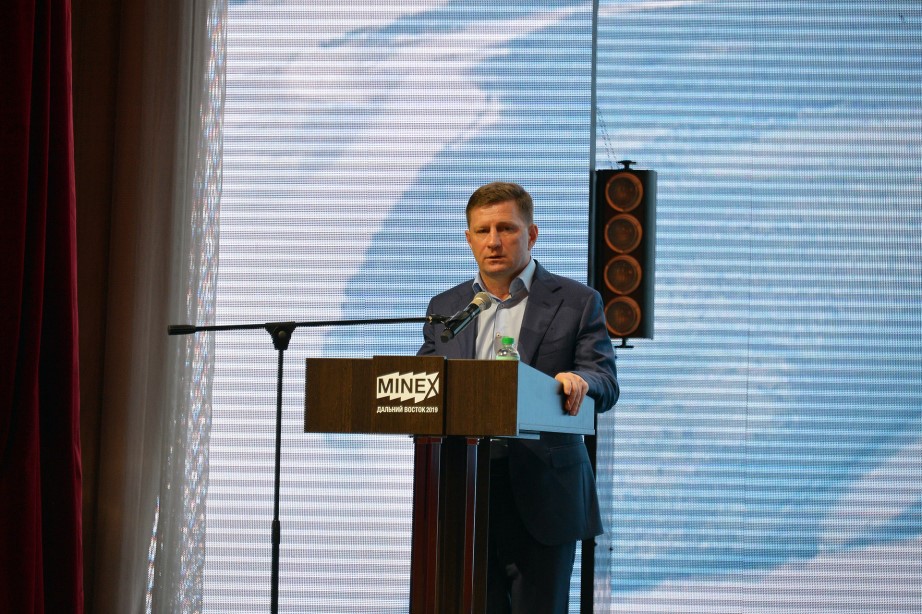 In 2019, more than 400 delegates showed interest in the event; discussion panels, seminars and master classes were held, and about 40 oral presentations were heard.