30 August 2019
FSBI TsNIGRI takes part in the 29th annual International conference "GOLDSCHMIDT-2019"
A.I. Chernykh, General Director of FSBI TsNIGRI, took part in the 29th annual International conference "GOLDSCHMIDT-2019" (geochemistry and related areas), which was held on August 18-26, 2019 at the International conference center in Barcelona (Spain).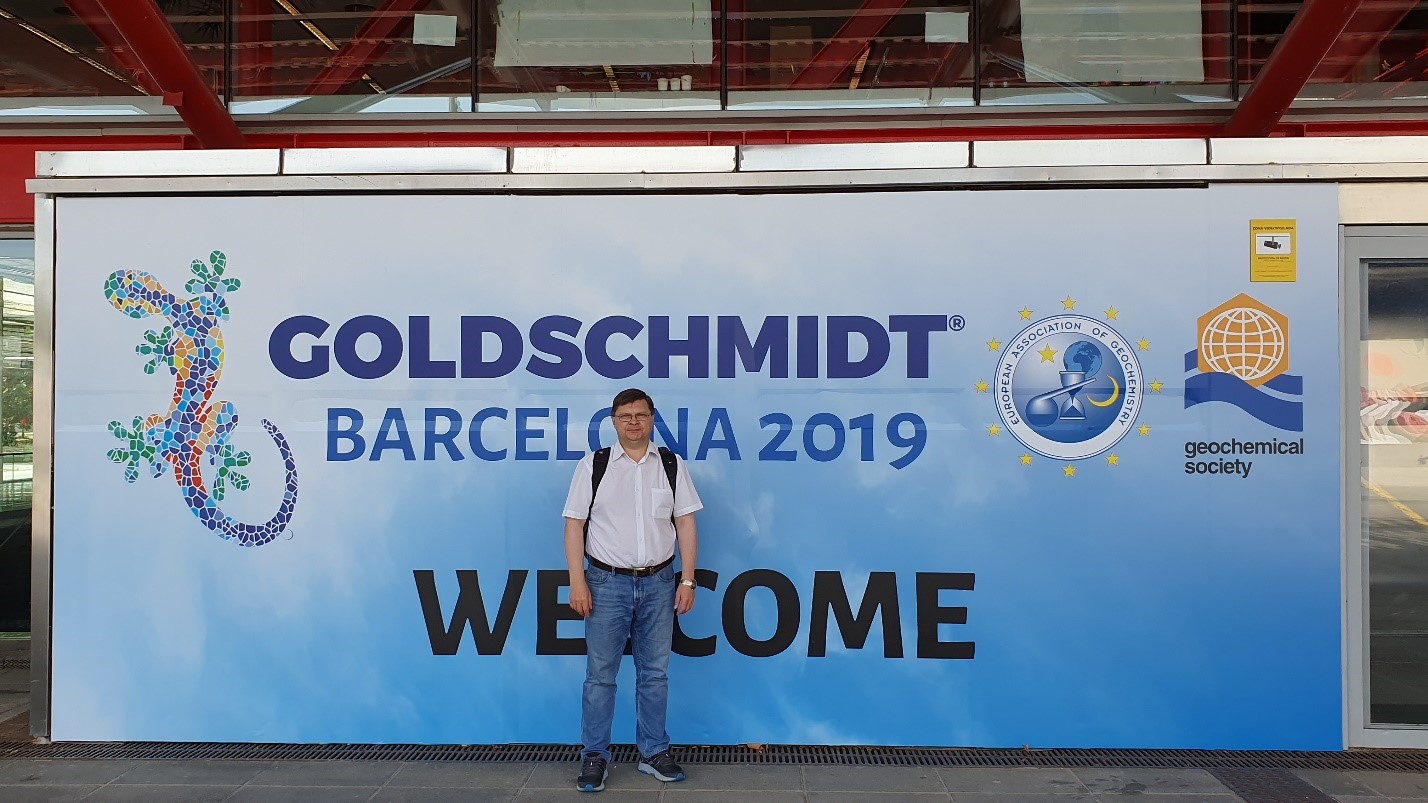 His presentation was titled "Ion-sorption prospecting method for concealed pyrite-polymetallic (Cu-Pb-Zn) deposits" and co-authored with S.A. Milyaev. As part of the conference program, he took part in a geological trip.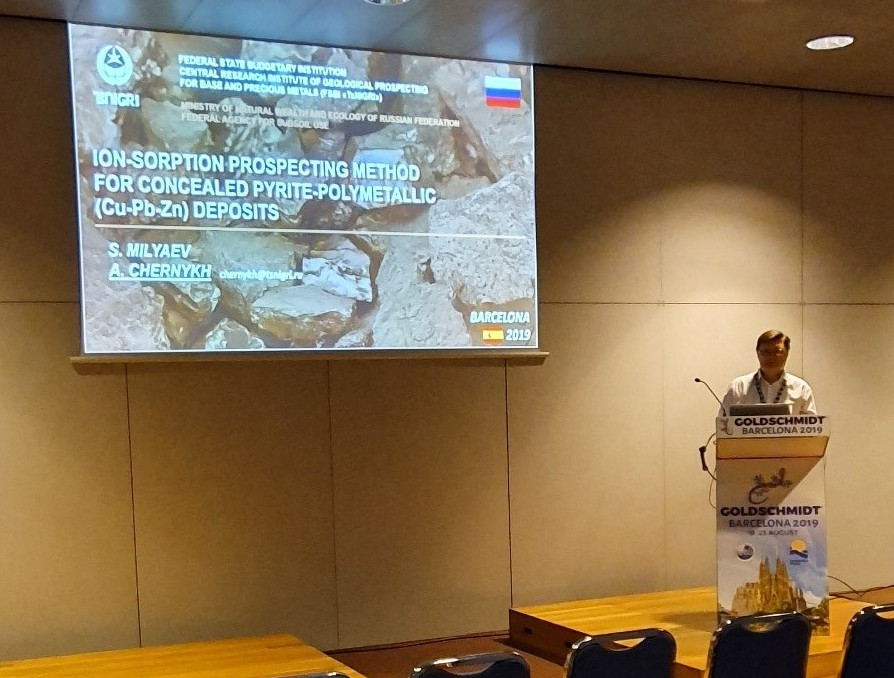 Organized with the support of the European Association of Geochemistry and the Geochemical Society, the conference is annually attended by thousands of scientists from around the world. Scientific issues discussed at the conference include prospecting for new mineral resources, environmental studies, the origin of the Earth and planets, chemical processes, geochemical prospecting methods, etc.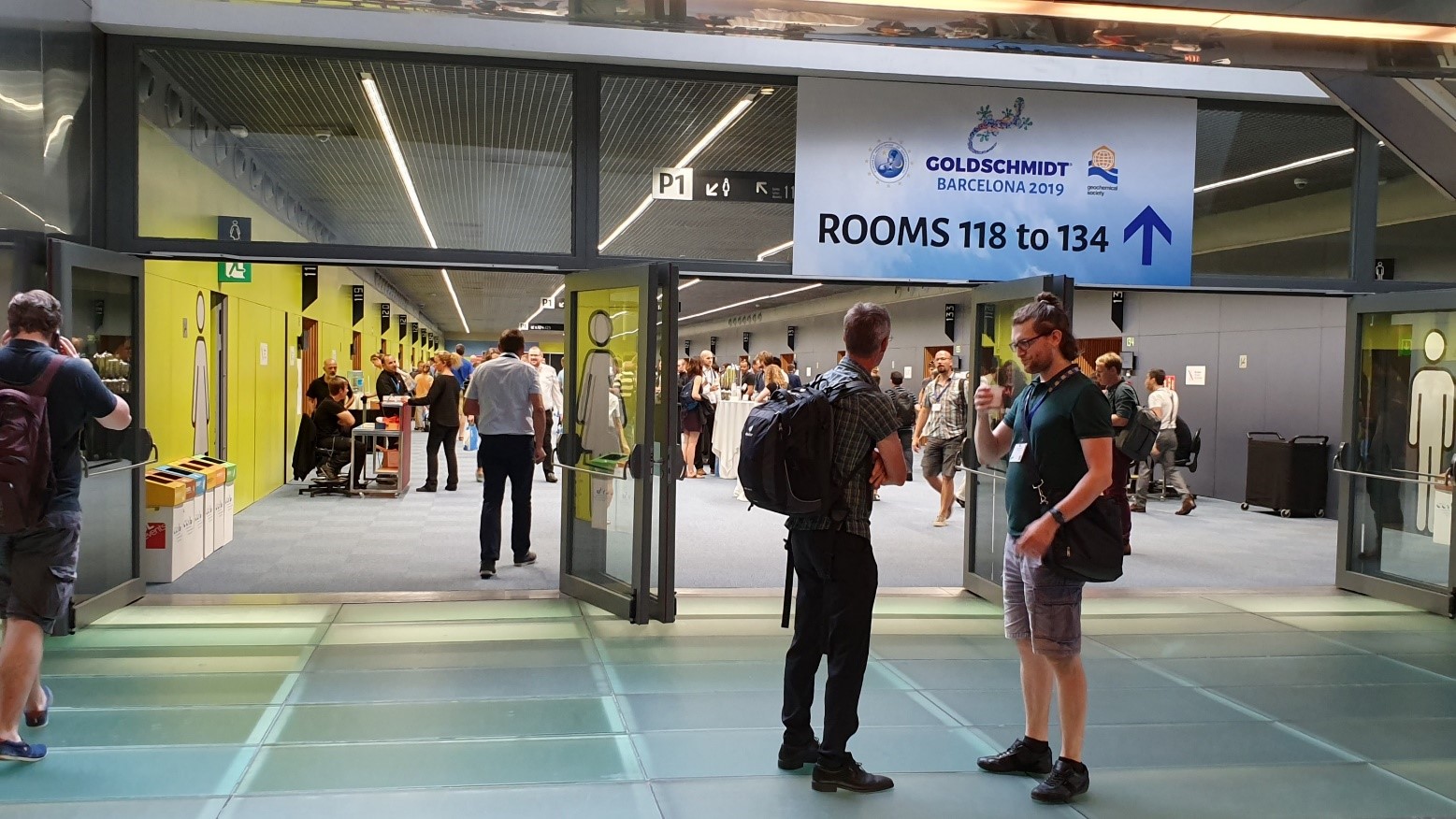 In 2019, the conference hosted about 4,000 attendants including representatives of various countries such as Russia, Belgium, Canada, Japan, China and others (40+ overall). The conference program consisted of 121 sessions on 15 topics including poster presentations. Young scientists could directly ask various questions and get answers from professionals as well as take part in master classes aimed at improving skills.