03 September 2019
FSBI TsNIGRI experts take part in the XV SGA 2019 International conference "Life with ore deposits on Earth"
Experts of TsNIGRI Department of precious metals took part in the SGA 2019 International conference, "Life with Ore Deposits on Earth". The conference was held under the auspices of the SGA, Society of Geology Applied to Mineral Deposits; it is a part of the international geological community focused on ore deposit study. The organization brings together more than 1300 members; they are geologists from both academic community (research institutes and universities) and mining companies. The company is also engaged in publishing (it produces "Mineralium Deposita" journal, which is among the world's top ore and economic geology publications) and educational activities, and holds biannual conferences. In 2019, the traditional 15th SGA conference was organized; its co-organizers included British Geological Society's Mineral Deposit Studies Group. The conference venue was University of Glasgow (Scotland), one of world's oldest universities (it was founded in 1451). Many famous people taught, worked and studied at the University (Adam Smith, James Watt, William Thomson and Lord Kelvin, to name just a few); the latter's title, as well as a temperature unit, originated from the Kelvin river, which flows in front of the University's classic Gothic building.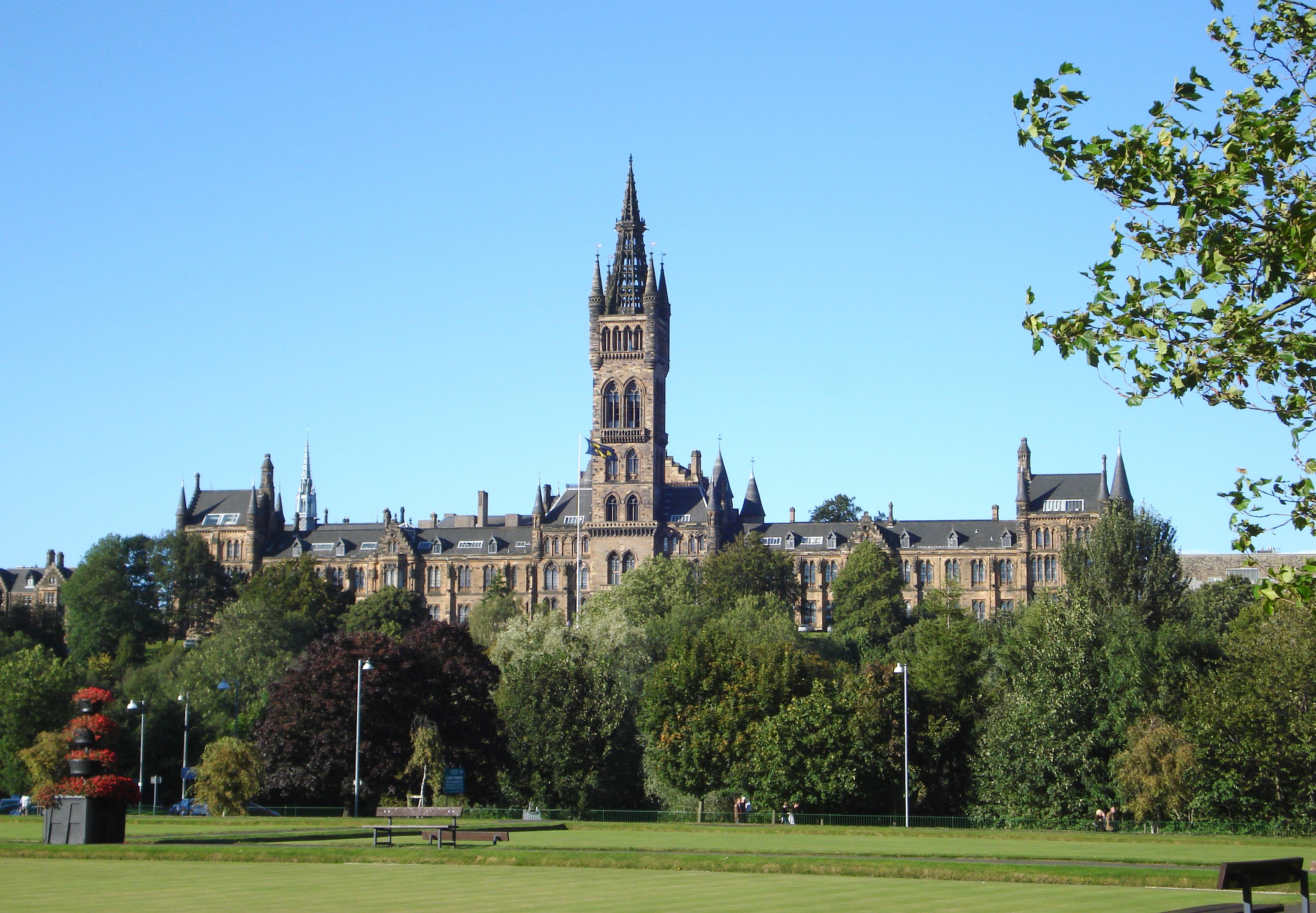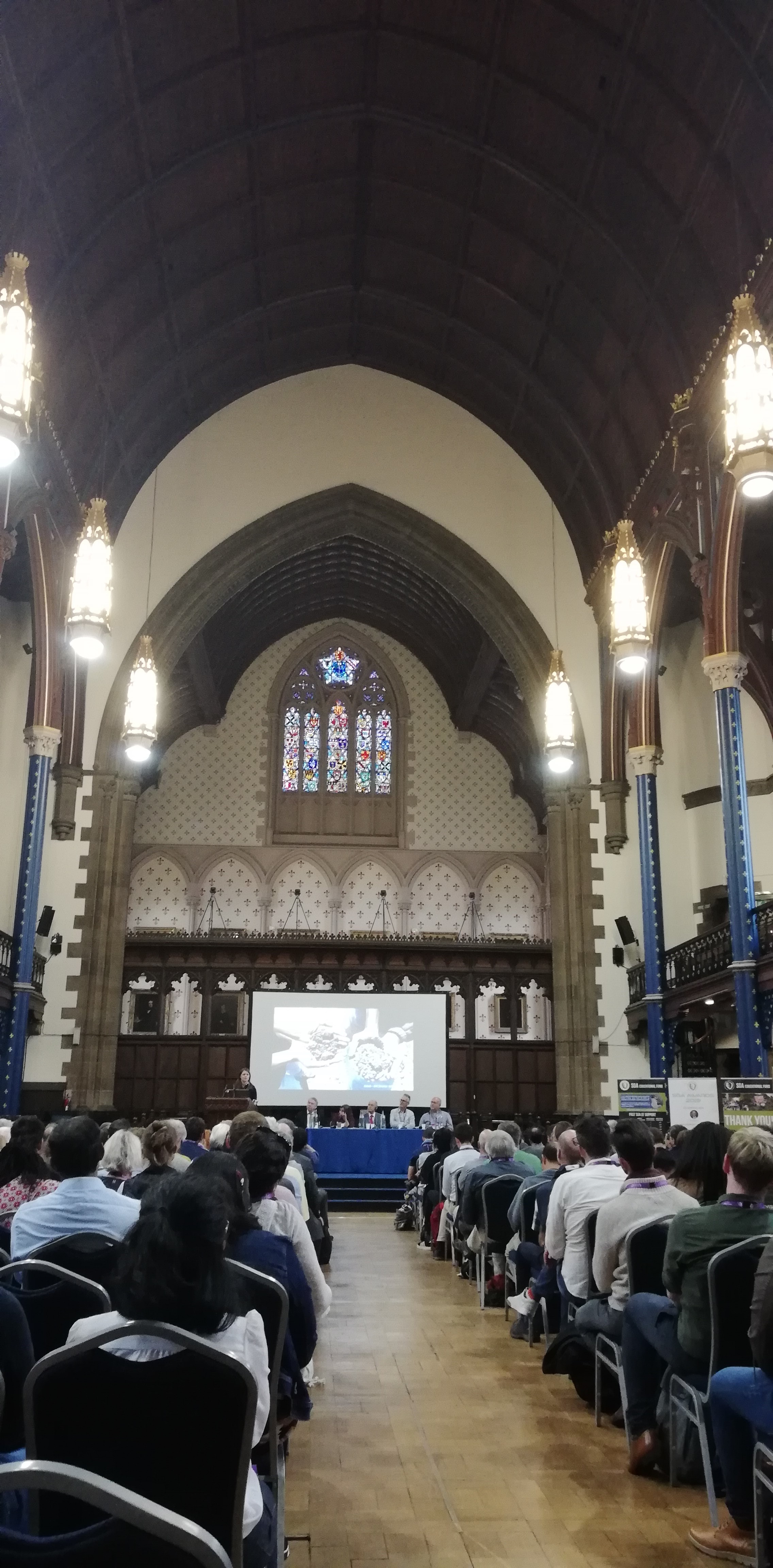 This scientific meeting was attended by delegates from 57 countries, they made more than 300 oral and over 200 poster presentations at 13 different sections. In addition, the conference included 4 field trips and 7 short-term training courses on the latest mineral and ore deposit study methods. During the conference, the organizers held a competition of student works, the Commission identified 3 best poster and 3 oral presentations. The winners received certificates and valuable prizes at the conference closing ceremony.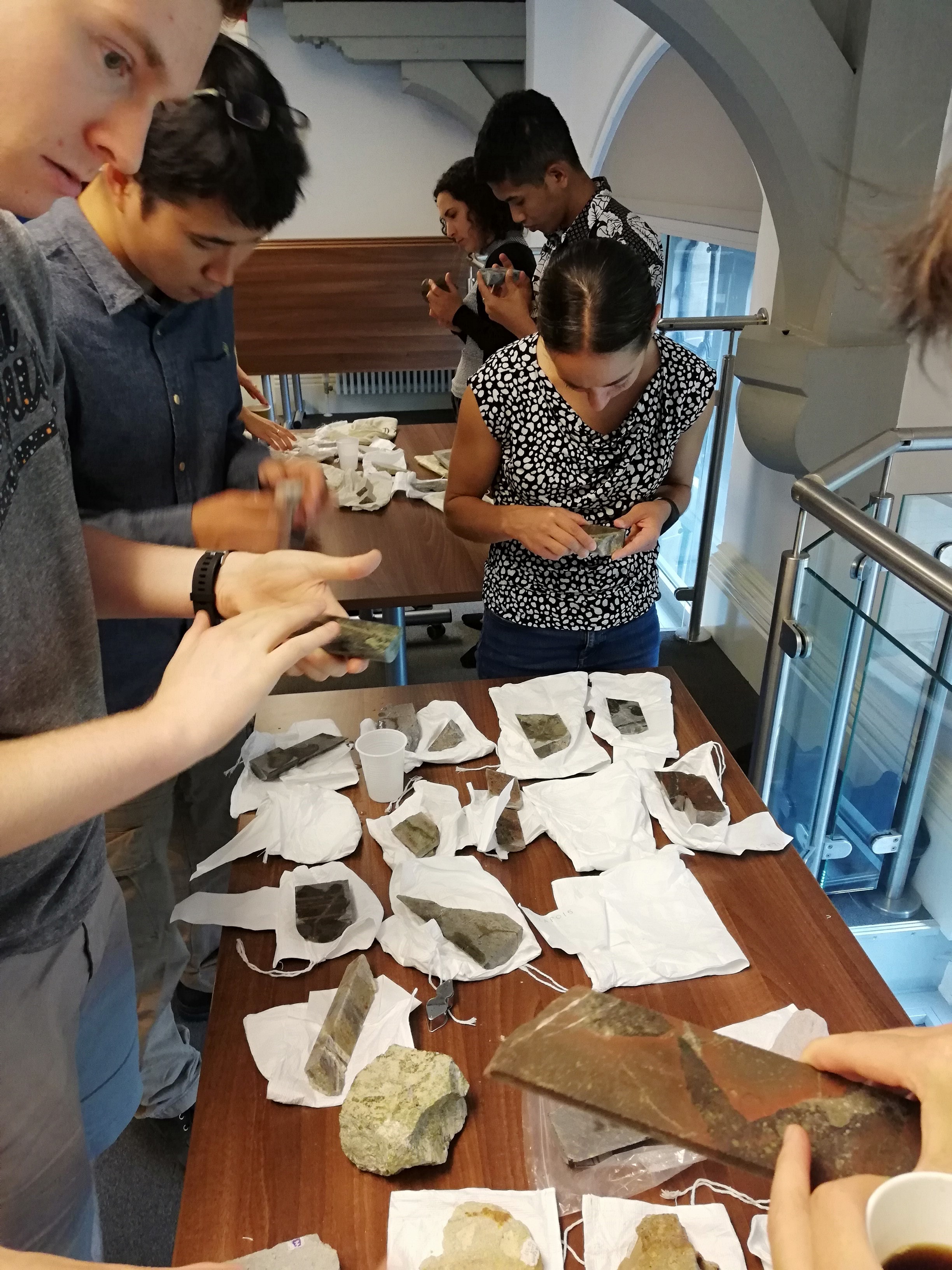 TsNIGRI experts made 2 poster presentations ("Morphological and compositional features of native platinum from the Yaman-Sandra river placer deposit" and "Mineralogical and geochemical characteristics of the Sekisovka gold deposit"), as well as an oral presentation ("High Resolution 3D X-ray Computed Tomography: Application for the Study of Gold-Bearing Arsenopyrite"). In addition, participants attended the course "Fertility to Vectors: Porphyry Exploration". More information about the conference and 4 presentation volumes can be found on the official website: https://www.sga2019glasgow.com