13 May 2020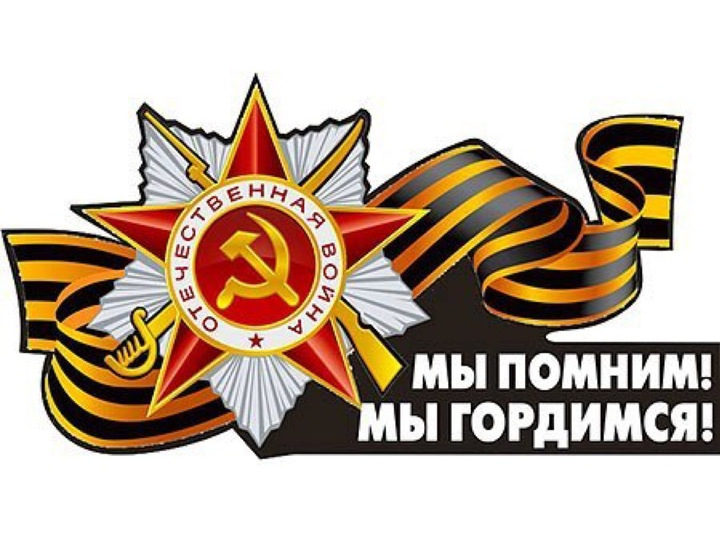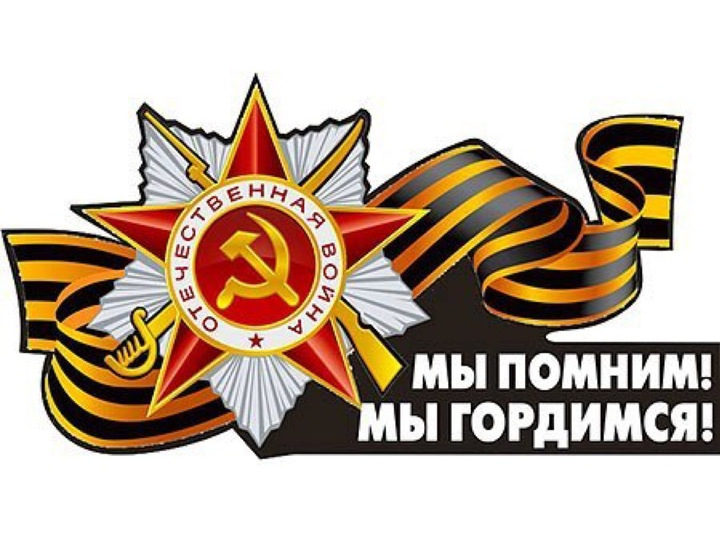 Victory. Feat. Memory of generations
In 2020, our country celebrates the 75th anniversary of the Victory Day; in recognition of this great holiday, we publish the memoirs of NIGRIZoloto–TsNIGRI employees about the hardships of 1941-1945, highlight the combat and labor feats of our colleagues, and reflect on what May 9 means for each of us.
In April–May, TsNIGRI website section dedicated to the 75th anniversary of the great victory posted new materials: archive documents of the war years comprising reviews by production plants of successful research by NIGRIZolo staff (photo gallery), memories by A.A. Konstantinovsky, TsNIGRI leading researcher, about the life of the Moscow families during the tragic autumn of 1941 (TsNIGRI geologists' stories about the Great Patriotic War), the article entitled "Field geologists and war veterans join efforts on their way to victories...", video presentation, "Military pages of TsNIGRI", and a video of veterans and young employees of our institute on the Victory Day.
TsNIGRI website posts poems by L.A. Nikolaeva about the siege of Leningrad, memories of B.V. Ryzhov about the heavy battles of the Great Patriotic War as well as prose and poems by other authors who are our colleagues. The publication of materials about the war and our victory continues.