24 June 2020
Anthony James "Tony" Naldrett, prominent Canadian geologist, passes away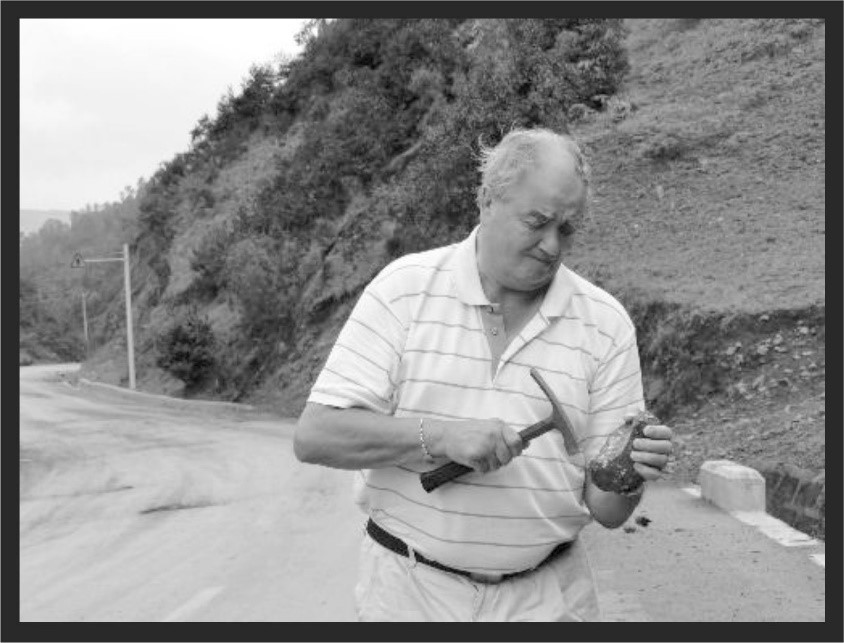 On June 21, 2020, Anthony James "Tony" Naldrett (Anthony (Tony) Naldrett), a prominent Canadian geologist, died at the age of 87.
Dr. Naldrett was an internationally recognized expert in geology, mineralogy, and chemistry of Cu-Ni and PGM igneous sulphide deposits. He was the author and co-author of 254 papers and 8 monographs on igneous sulfide deposits. His research covered most of the world's largest Cu-Ni and PGM deposits in Canada (Sudbury; Raglan, Thompson and Abitibi belts; Voisey's Bay; Lac des Iles), Russia (Norilsk and Pechenga), South Africa (Bushveld), the United States (Stillwater and Duluth complex), Zimbabwe (Great Dike), Western Australia and Northern China.
Dr. Naldrett's research interests were primarily related to the study of sulfide and silicate melts, fractionated crystallization of sulfide melts and the role of hydrothermal fluids. His work allowed us to significantly expand our understanding of the processes involved in giant Cu-Ni and PGM deposits formation in the Norilsk region, as well as identify the North American mid-continental rift as promising for the discovery of this type of deposits.
Until now, Anthony Naldrett has been a Professor Emeritus at the University of Toronto (Canada), where he continued to study igneous sulfide deposits. Recently, he has also worked as an honorary Professor at the School of Earth Sciences under the University of Witwatersrand (South Africa) and an honorary researcher at the British Museum of Natural History in London (UK). In addition, Professor Naldrett has been a consultant to more than 35 international geological companies including Chevron Corporation, Falconbridge Ltd., Western Mining Corporation, BHP Billiton, Rio Tinto Group, Cominco-American, Voisey's Bay Nickel and Kennecott.
We will keep the memory of Anthony Naldrett alive. We express our deep condolences to all the Professor's relatives, colleagues and students.