11 September 2019
FSBI TsNIGRI takes part in the Eastern Economic Forum (EEF-2019) as part of the delegation of the Federal Agency for Subsurface Use (Rosnedra)
A.I. Chernykh, General Director of FSBI TsNIGRI and a representative of Rosnedra delegation, took part in the Eastern Economic Forum (EEF-2019), which was held in Vladivostok from September 4 to September 6 within the Far East Federal University campus.
Established by Presidential decree as of May 19, 2015, the Forum is held annually; 2019 marked its first anniversary. As part of the V Forum, more than 100 events were held including panel discussions, roundtables, business breakfasts, various exhibitions and expositions were organized (Exhibition showing the Far East and the Arctic region development, "Welcome to the Far East" trade show, "Far East Street" exhibition, etc.), 270 cooperation agreements were signed.
As part of the "Welcome to the Far East" exhibition, the Federal Agency for Subsurface Use, represented among other federal executive authorities, presented Far East District investment prospects and opportunities for international cooperation.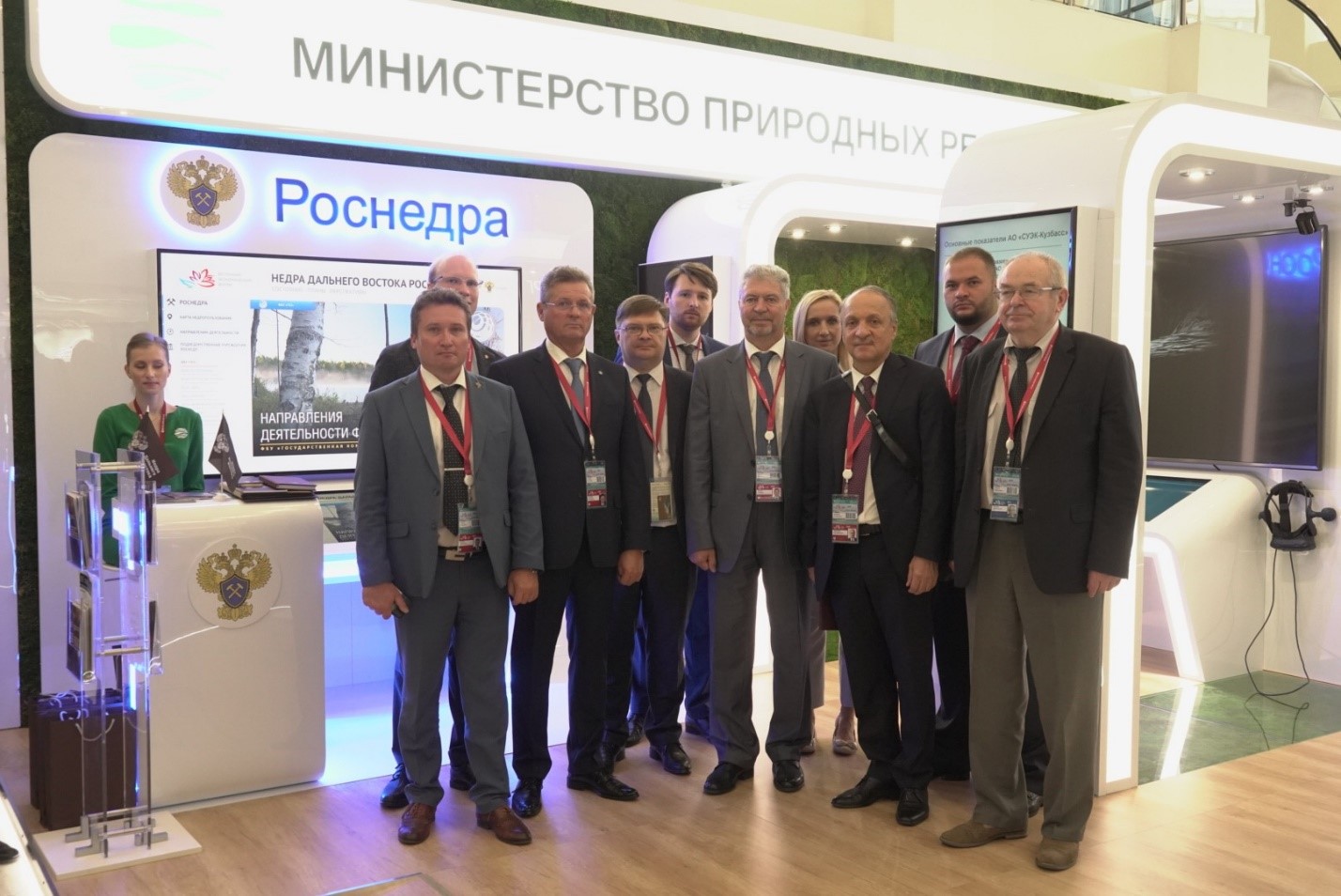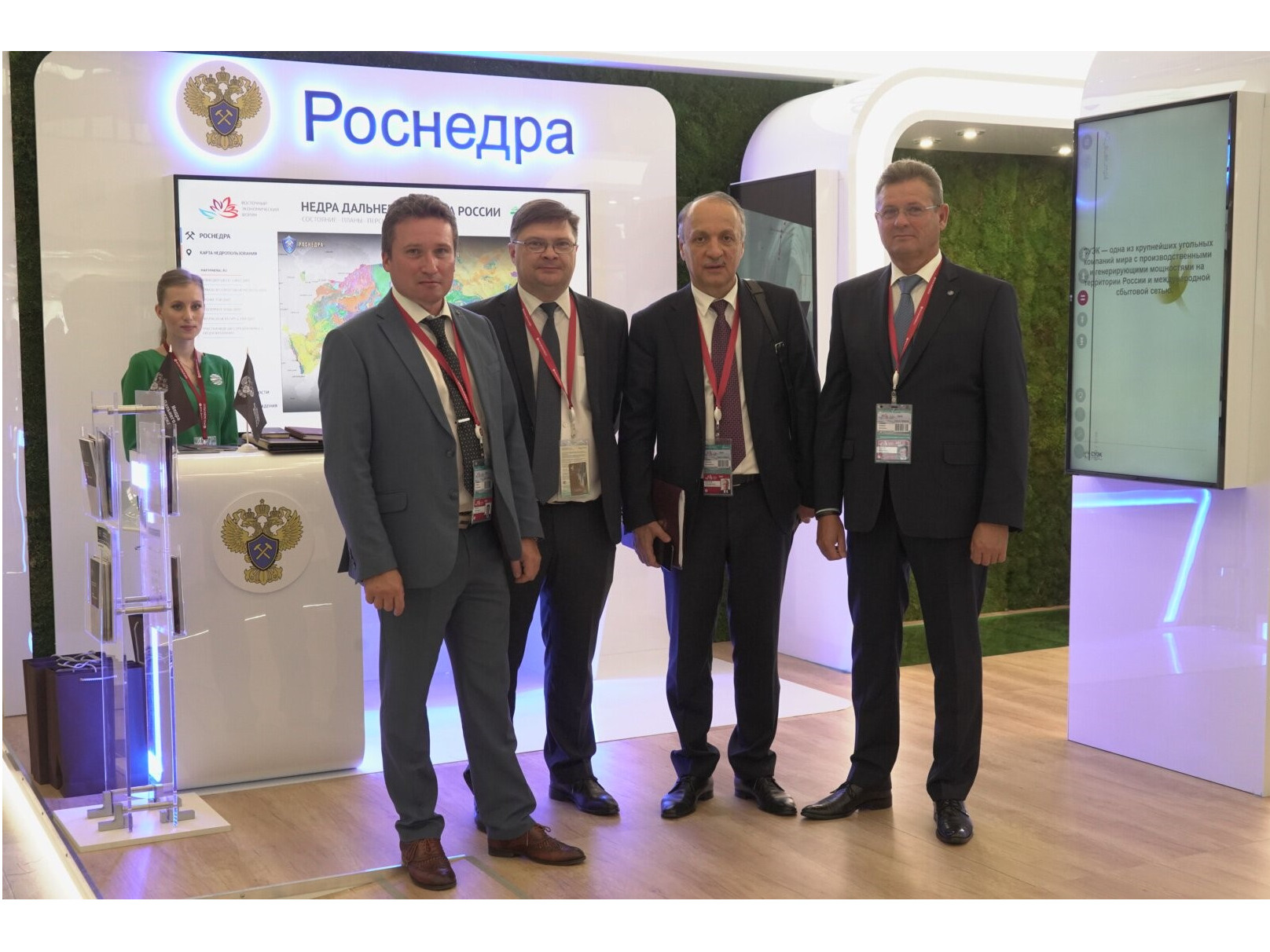 In total, more than 8,500 delegates, 1,279 media representatives from Russia and foreign countries, 12 foreign ministers from countries such as Vietnam, Indonesia, Malaysia, Mongolia, the UAE, Singapore and Japan, heads of 21 constituent entities of the Russian Federation, 14 ministers and 15 executives of the Russian federal agencies took part in the Forum.