12 December 2019
TsNIGRI establishes MGRI basic department
In pursuance of the previous agreements, V.A. Kosyanov, Chancellor of Sergo Ordzhonikidze Russian State University for Geological Prospecting (MGRI), signed an order to establish the basic department of MGRI geological prospecting faculty in FSBI TsNIGRI on November 1, 2019.
The "Ore deposit forecasting, prospecting and exploration" department will be based in TsNIGRI. It will focus on training specialists, masters and graduate students of applied geological specialties. The new department is headed by A.I. Ivanov, Scientific Director of TsNIGRI, PhD, and the teachers are top, highly experienced TsNIGRI experts.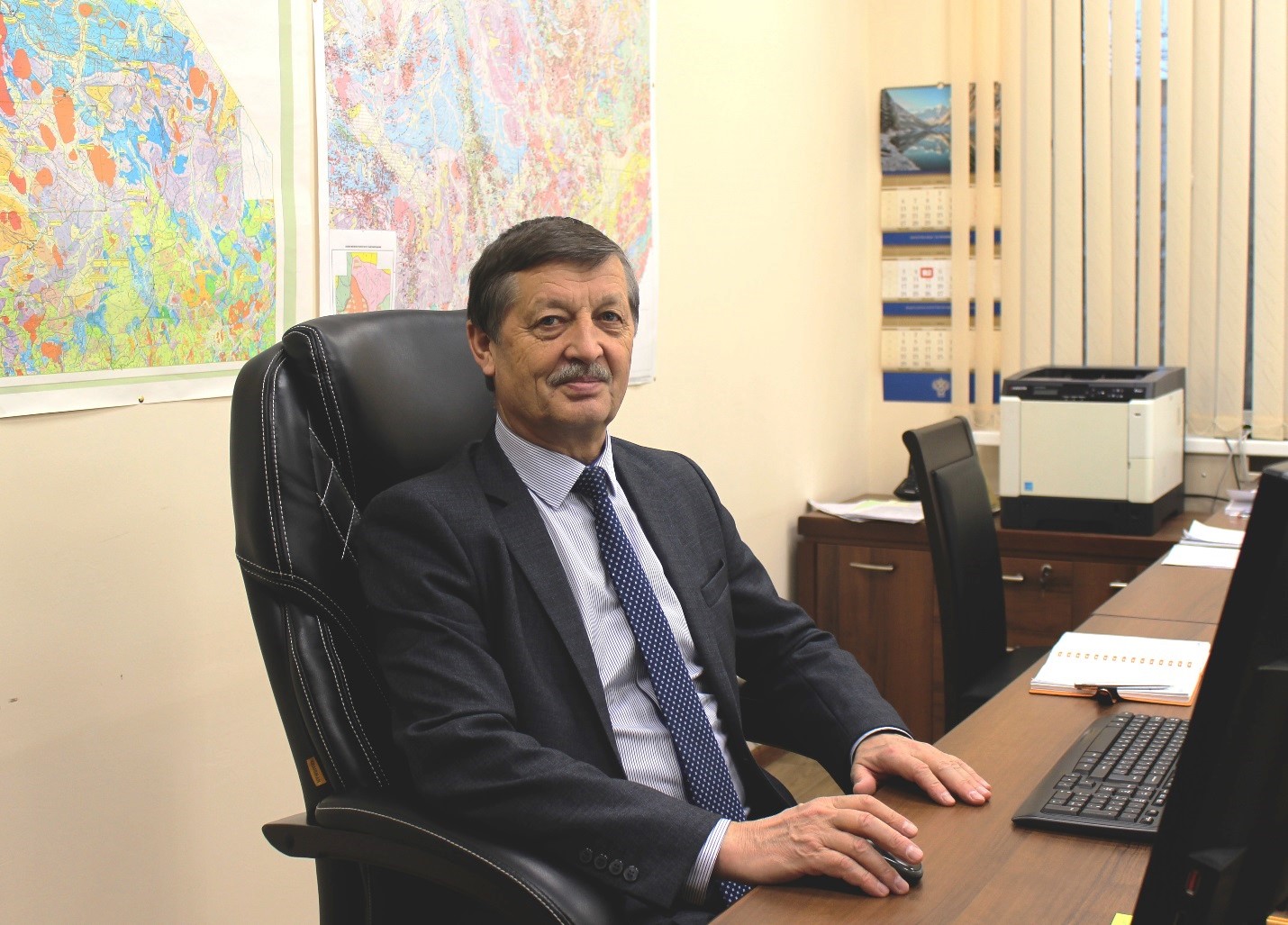 TsNIGRI has long been cooperating with the Russian Geological Prospecting University: many TsNIGRI researchers are graduates of this university, many MGRI students were or are involved in practical training in TsNIGRI field crews and scientific units.
The basic department is a relatively new form of cooperation between universities and top specialized enterprises, which is aimed at improving the training quality of future specialists. Scientific and technical progress acceleration entails quick changes in the required professional knowledge. The establishment of university departments based on top industry enterprises allows to actualize knowledge and skills of graduates and provides highly qualified personnel.
The new department will specialize in several areas:
Lectures and practical courses for students in specialties 05.04.01 "Geology (master's degree)" and 21.05.02 "Applied geology. Geological survey, nonfuel minerals deposit prospecting and exploration" (specialty) using TsNIGRI premises and equipment.
Student work and pre-graduate practice, employment in TsNIGRI field crews. Acquisition and consolidation of professional skills, collection of materials for writing graduate theses.
Scientific cooperation between MGRI and TsNIGRI involving students in TsNIGRI scientific activities. Student participation may include research material collection and processing followed by paper writing and publication supported by experienced TsNIGRI researchers.
Training highly qualified scientific personnel in specialty 05.06.01 "Earth Sciences" (graduate school), supporting theses in speciality 25.00.11 "Geology, nonfuel mineral prospecting and exploration, minerageny" (geological and mineralogical sciences) based on TsNIGRI Treatise Board Д 216.022.01.
Joint MGRI and TsNIGRI efforts will facilitate formation of an integrated personnel training and advancement system to ensure successful operation and development of the geological industry in modern conditions.