17 July 2020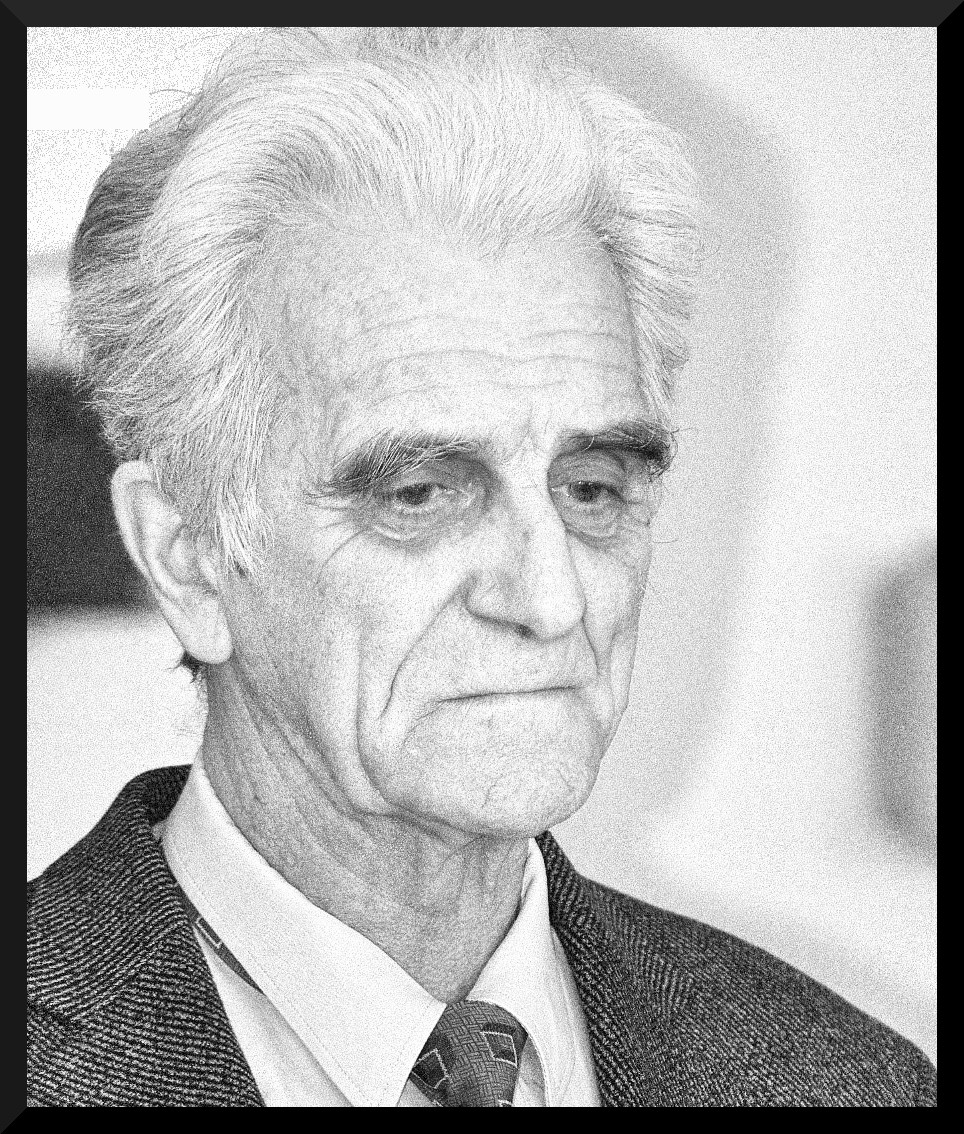 B.Ya. Vikhter, TsNIGRI veteran, has passed away
On July 16, 2020, B.Ya. Vikhter, TsNIGRI veteran, PhD, a top expert in metallogeny, and gold deposit prospecting and evaluation, passed away. For over 50 years (1961-2012), he has worked in TsNIGRI and until recently, while retired, still kept in touch with colleagues and took part in the institute scientific activities.
After graduating from the Moscow Institute of Base Metals and Gold, B.Ya. Vikhter has worked for three years prospecting for radioactive mineral deposits within the Aldan shield (this work was for USSR Ministry of Geology); he started to work in TsNIGRI in 1961.
In the first years, he focused on the study of polymetallic and gold deposit location patterns in the North Caucasus. These studies resulted in his supporting a PhD thesis, "Development of the Hercynian intrusive magmatism of the Urup-Labinsk region (North Caucasus) in association with its gold potential", in 1969.
For many years after that, he actively engaged in the study of Central Asia gold deposit distribution patterns and investigated the geological and metallogenic features of Afghanistan; based on this work, precious metal deposit forecasting and prospecting criteria were designed for the geological conditions of various regions, and exploration routes were determined. Studies performed by B.Ya. Vikhter allowed to develop geological and genetic models of gold deposits hosted by carbonaceous-terrigenous complexes, which contributed to the success in forecasting and prospecting.
Later, B.Ya. Vikhter participated in the study of the Ural gold province (Northern, Circumpolar/ Polar Urals and Timan). He was among the compilers of the 1:500,000 scale forecast metallogenic map of this region, which outlined the main areas to explore for base and precious metals within the territories of Khanty-Mansi Autonomous District, Yamal-Nenets Autonomous District and Komi Republic.
Since 2002, B.Ya. Vikhter has participated in Rosnedra basic exploration projects, prepared materials on selecting deposits for inclusion in Rosnedra exploration program for the Ural and Caucasus regions, ensured scientific and methodical support of forecasting-prospecting and forecasting-assessment works in these regions with a view to localize and estimate gold resources and develop guidelines for determining the feasibility and priority exploration areas to identify and localize strategic nonfuel mineral resources.
The results of fieldwork and scientific research of B.Ya. Vikhter are reflected in many reports, manuals, articles, reports at conferences and monographs. In recent years, he was immobilized but continued to take part in conferences held annually in TsNIGRI by submitting correspondence reports and published scientific papers.
The memory of B.Ya. Vikhter will always live in our hearts.
We express our deep condolences to the families and friends of B. Ya. Vikhter.
The farewell to B.Ya. Vikhter will take place on July 20, 2020 (Monday) at 11:30 in Khovansky crematorium.